The 3 biggest tickets of the first term in one affordable pass!
The most unmissable events of the first term in one pass: start with the traditional Icebreaker at the beginning of freshers, moving on to the finale of freshers week at the Freshers Closing and then finishing with the Halloween Nightmare at the end of October.
Entertaining over 500,000 students since 2008!
Instead of a wristband, we've selected the 3 biggest events from your freshers & Halloween to put together into one epic PASS… and we've even made them cheaper than buying them all individually!
What's Included?
Your Freshers Pass Explained
The BIG Freshers Icebreaker
The tradition since 2009, the biggest party of freshers week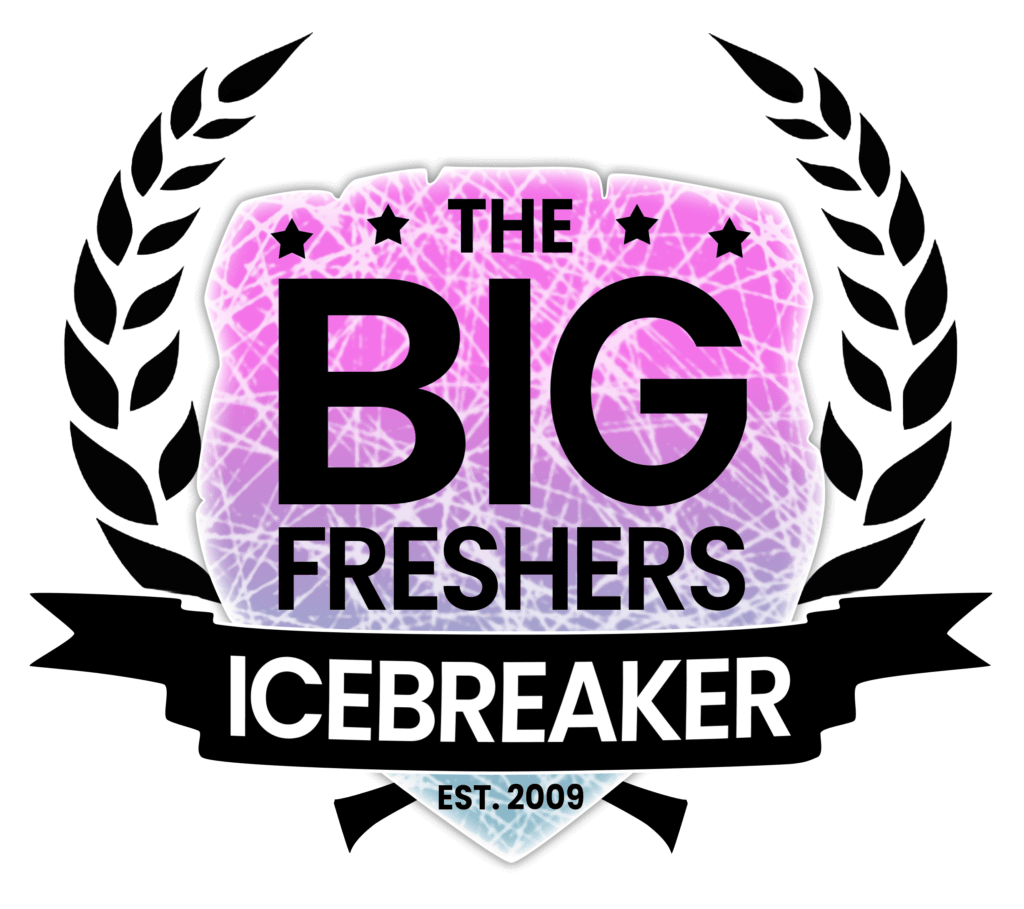 A right of passage for 250,000+ Students
Over 1 Million VKs Consumed
The Biggest Freshers Event for 10+ Years
The Big Freshers Closing Party W/ Special GUEST – The IBIZA PARTY Of Freshers
Are you ready for the most incredible finale of freshers week!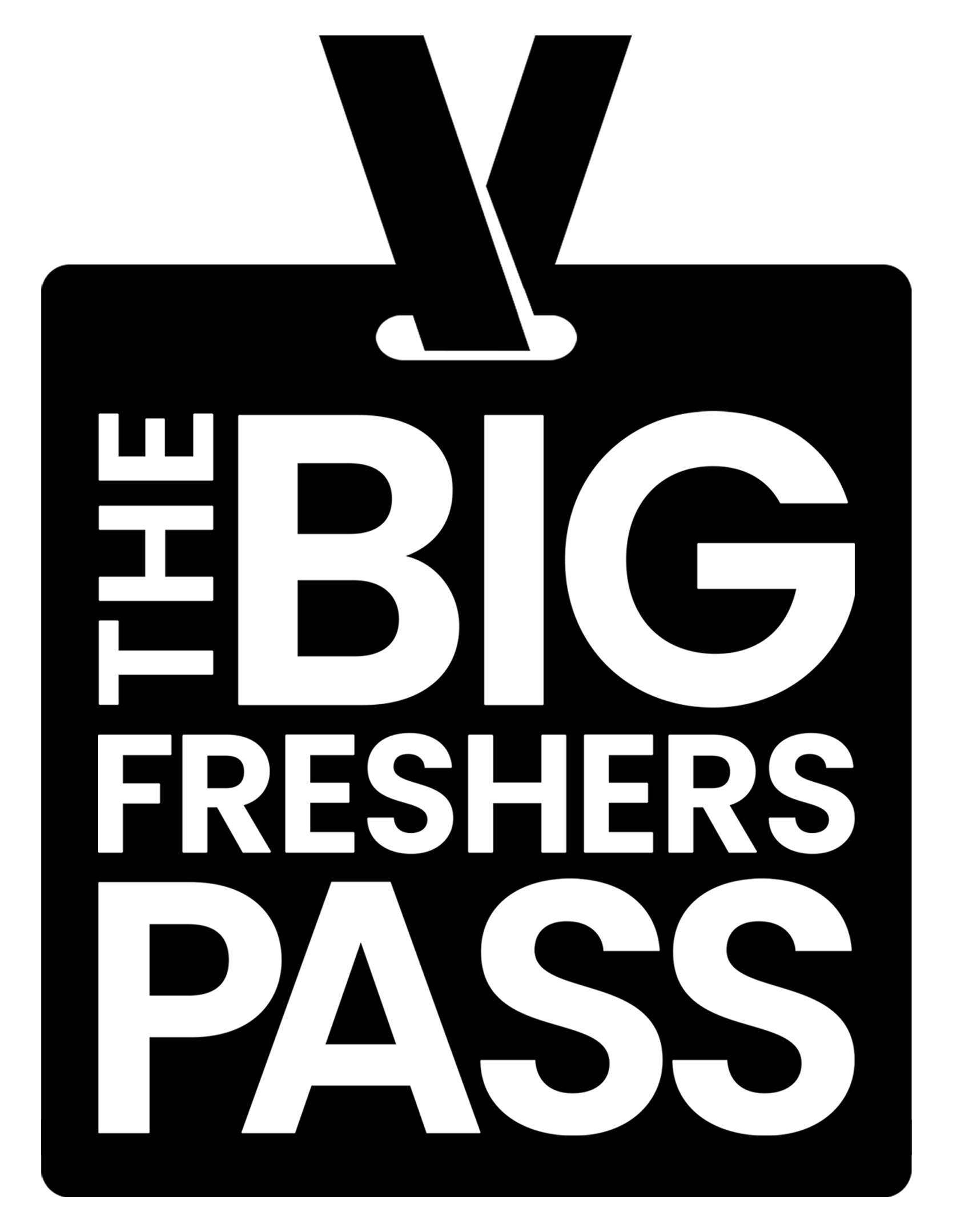 Special Guest At Every Show
Dance, Chart, RnB, Rewind & Hiphop
The BIG Freshers Nightmare
The ultimate Halloween experience like no other!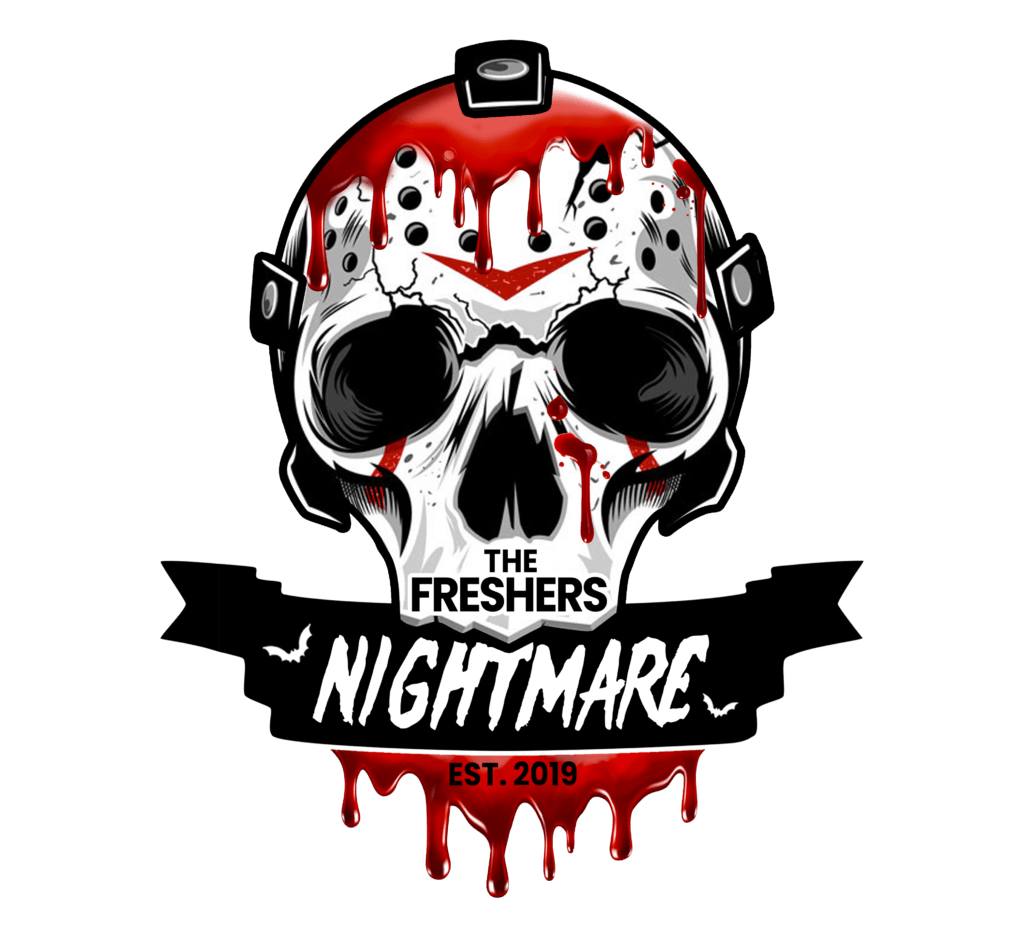 100,000 Halloween Characters Since 2019

Live Horror and Freak Show
Voted the Scariest Halloween Event 2 Years Running
All 3 included in your big fresher's pass
Tour Locations
Choose your University City
The big freshers icebreaker
The Big Freshers Icebreaker is the UK's biggest ever Freshers event and our first event of the year, and we are ready in more than 30 UK cities up and down the country to kick off your university experience in style! Heard of the freshers flu?
This massive UK student party tour brings 80,000 student freshers together to party in huge UK nightclubs. Cheap drinks, ice cannons and social wristband challenges are just a snippet of what's on offer. Voted the best student party, The Big Freshers Icebreaker is the perfect opportunity to kick off your year in style. 500,000 drinks will be consumed and 40 canisters of Co2 will set off in mind-blowing fashion to keep the party thumping way into the early hours.
The Big Freshers Icebreaker is not just an event, it's a tradition. PLEASE NOTE: Our shows vary from venue to venue, so make sure to check the individual Facebook event for your city.
The Big Freshers Closing Party W/ Special GUEST – The IBIZA PARTY Of Freshers
This pandemic has slowed us down, but it has never stopped us. Get ready for the biggest closing party of 2022, gather up everyone you've met along your freshers journey & all come together on the dance floor for one last euphoric Ibiza style rave under the lights.
With moments that will give you goosebumps & make your hairs stand up. The one you will remember for the rest of your lives.
NEW FOR 2022, we are so excited to announce we have partnered with the Ministry of Sound in 10 of our cities for a very special The Big Freshers Closing Party!!
The Official Ministry Of Sound Freshers Closing Party – W/ Special Guest DJ.
The finale of your freshers week!
Get ready for three decades of dance as we bring you the Official Ministry Of Sound Freshers Closing Party. For the curtain closer of freshers week the world's biggest house brand, Ministry of Sound, takes over the venue showcasing some of the very best musical talent around.Packed with moments that give you goosebumps, this will be a night to remember for the rest of your lives. So gather up everyone you've met along your freshers journey & all come together under the lights one last time.
About Ministry Of Sound
It's without doubt the most famous electronic music compilation brand in the history of the world. Founded by DJ Justin Berkman, this goliath of clubland has lived up to its name because 'Ministry' isn't just a night, a venue or imprint, it's all that and more!! Even now after thirty years of musical magic all the way from London, the USA to the Balearic Islands, Ministry Of Sound will forever be renowned for its immense parties and momentous memories.
The cities where we have partnered with Ministry of Sound for the Freshers Closing Party are: Birmingham, Bristol, Cardiff, Manchester, Nottingham, Southampton, Portsmouth, Leeds, Liverpool, Bournemouth.
The big freshers nightmare
Our third event is a savage new show full of crazy characters, horrifying stage shows and breathtaking action set to an epic soundtrack  A unique celebration of Halloween, underworld freak shows and clubbing inspired by the art of the Haunted Dead.
Get ready to let out your inner darkness and join us on a horror journey like no other. Scary Dress-Up is strongly encouraged, Free LED Batons for everybody, a Live FREAK STAGE SHOW & Walk Around Haunted Characters with a brilliant mix of spooky tunes throughout the night alongside Chart Hits, House & RnB. You won't want to miss this!
Our guests are as much a part of the show as the performers. Come dressed in your deathly best!
"It was amazing, a really good opportunity to meet new people and have fun. It was my first time out clubbing and it was such an amazing experience, definitely worth it! I'd recommend to everyone"
"Exceptional level of production, i really enjoyed the social challenges and it gave me the best first night of freshers! A great way to meet new people and an unforgettable night."
Aaron F, Bournemouth 2015
"Best event of Freshers! Can the fire performer pleaaaase be my wife?! I'll go again next year because I enjoyed it SO much!"
"Icebreaker was mad, defo the best night out of freshers. Met my best mates from uni there. The music and performers were sick, I might take another degree just so I can go again!"
"I had such a good time at icebreaker! It was really fun, a whole group of us went together which helped build friendships from the start, the cheap drinks were great! I printed off the photos from the night and still have them on my wall because it's such good memories"
Ellie R, Southampton 2019
Become a rep
Join the Big Freshers Pass Family and earn money per ticket sold! You can even earn your own FREE pass by selling 10 to your friends… why not?!
Official University Partnerships
We have started to move over into hosting some of our events in the official Student Union venues and are pleased to partner with several across the country.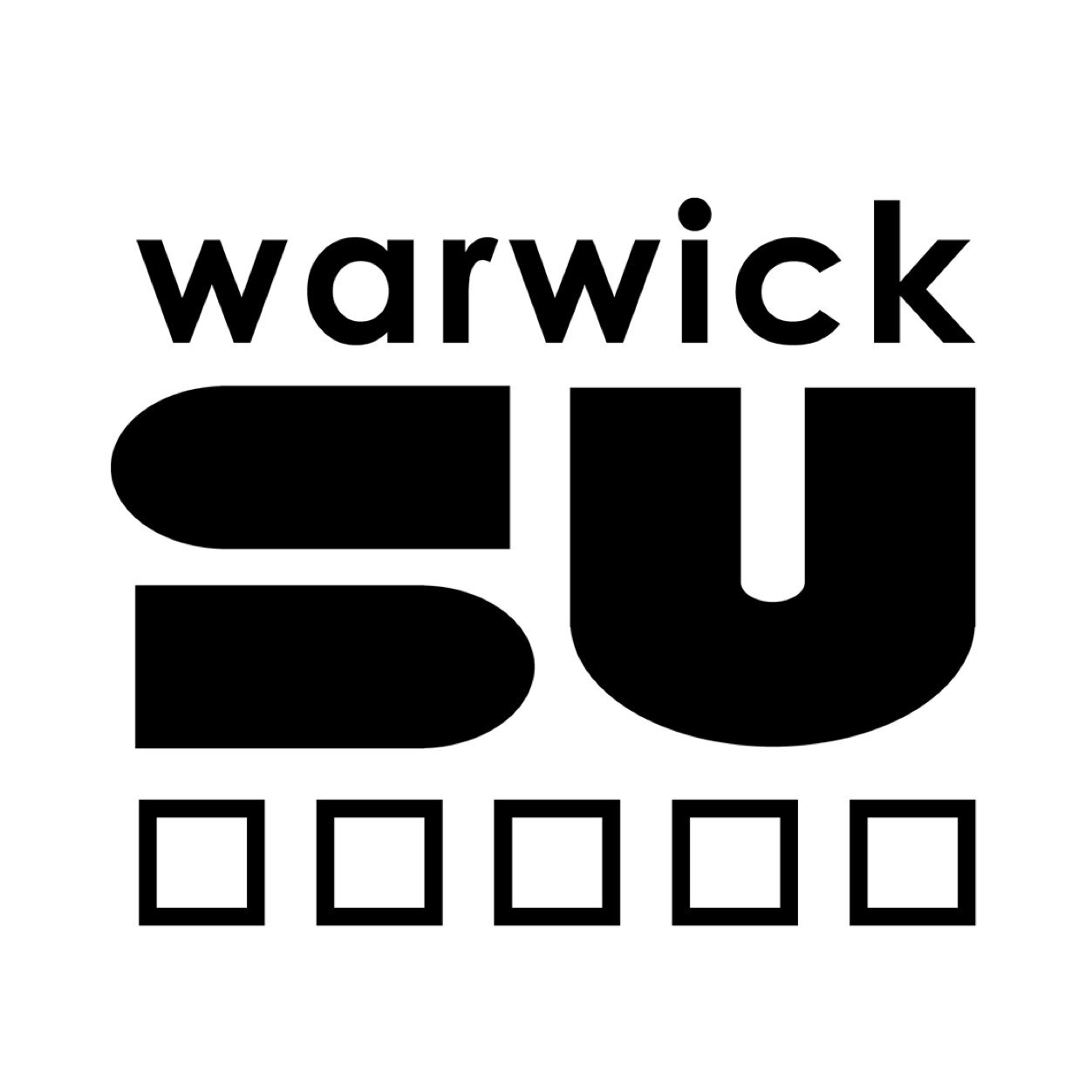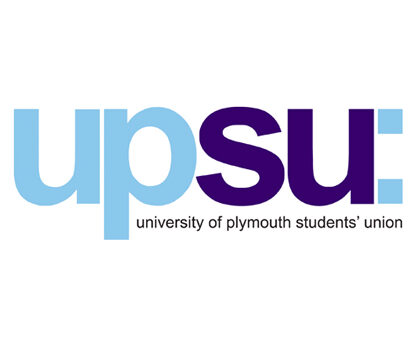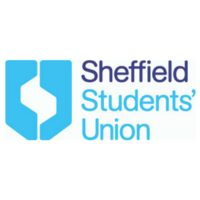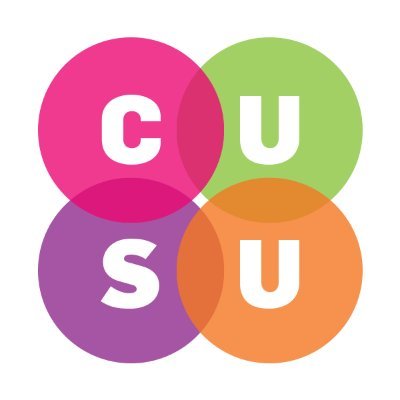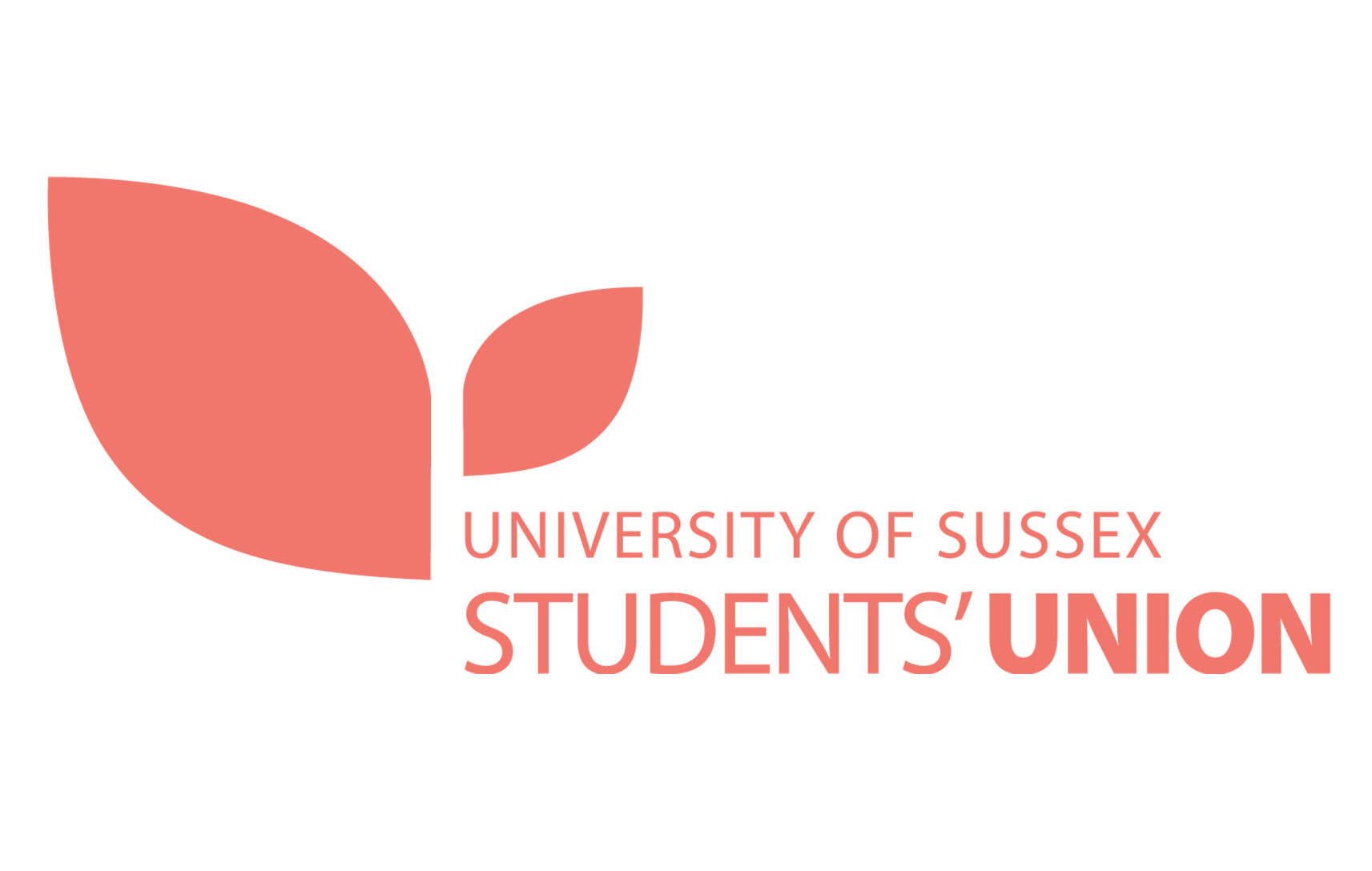 Official Ticketing Partnership
Fatsoma are our primary ticketing source, having worked with us for over a decade to sell our events nationwide.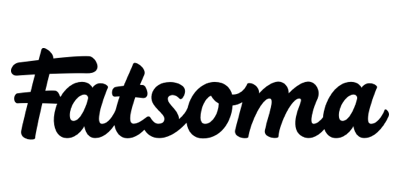 "Going out? Find things to do, make plans with friends, and get your event tickets with Fatsoma. This is ticketing, but better."
Official Venue Partnerships
We are pleased to be able to work with reputable clubs up and down the country.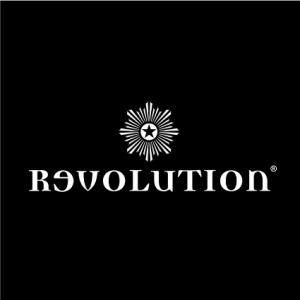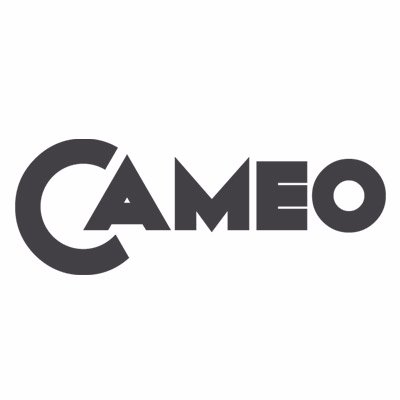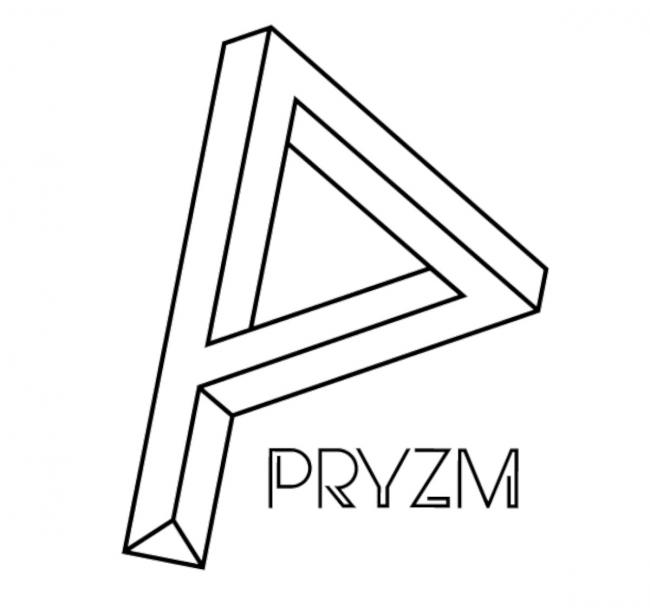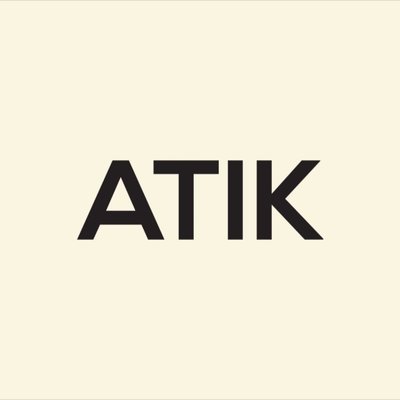 Where can I get my hands on a Pass?
All tickets can be bought for The Big Freshers Icebreaker through Fatsoma, the event's primary ticket sales partner. If you scroll back up the page to the 'tour locations' section and click your city, you will automatically be taken to the relevant Fatsoma event page where you can complete your transaction.
What is included in The Pass?
The Big Freshers Pass is the best value for money because you get three epic nights out combined into one pass; The Icebreaker, The Big Freshers Closing Party and The Halloween Nightmare! Your pass provides you entry to all three events.
Can I buy my pass on the night of the event(s)?
Due to the popularity of the events there will be no tickets available on the night, as we usually sell out way in advance! To avoid any disappointment, we recommend purchasing your Big Freshers Pass ASAP!
Transferring Tickets
Your tickets are fully transferrable, so if you don't get in to your first choice university, we can transfer it to the relevant city! This also applies to re-selling tickets privately; you are welcome to transfer tickets amongst yourselves.
Dress Codes
There are no formal dress codes for our events, you are welcome to dress however you like! (Though we highly recommend getting involved in Halloween fancy dress for the Nightmare!)
Add-ons
We have a number of Add-on items available whilst you are purchasing your tickets. These are:
'Go Drunk, You're Home' T-shirt, £15.
3 x LED Foam Rave Batons, £15.
(Please note: you cannot buy these as standalone items, only alongside the purchase of a ticket).
Refundable Ticket Policy
Get a refund on your ticket if you don't get your first choice university, or get a transfer ticket if your second choice university has an Icebreaker in that city.
Must have purchased the ticket before Wednesday 11th August 2022
Must provide UCAS evidence of your deferral or university change and 1 form of valid Photographic ID
Must email info@icebreakertour.co.uk with the subject line 'University Refund' in order for your refund to be processed
All refunds & transfers will be processed within 14 working days from the time specified evidence is received
All refunds must be submitted by no later than 1st September 2022, any refunds that come in after this date will not be accepted
Flexi-Ticket Policy
With government guidelines changing constantly, we may need to postpone our show to a later date when freshers is safe to happen.
A Flexi Ticket™️ allows you entry to our show regardless of the date. This means that should we have to postpone, your Flexi Ticket™️ will be 100% valid for the new date. (Please Note all previous tickets will be automatically be transferred into a Flexi Ticket™️.)
Contact Details
For any other enquiries, or to get in touch with a member of the team, contact our official Facebook or Instagram pages (links to which can be found at the top of this website). For more urgent enquiries, we recommend contacting us on thebigfresherspass@gmail.com or info@icebreakertour.co.uk, where we will endeavour to respond to you within 3 working days.